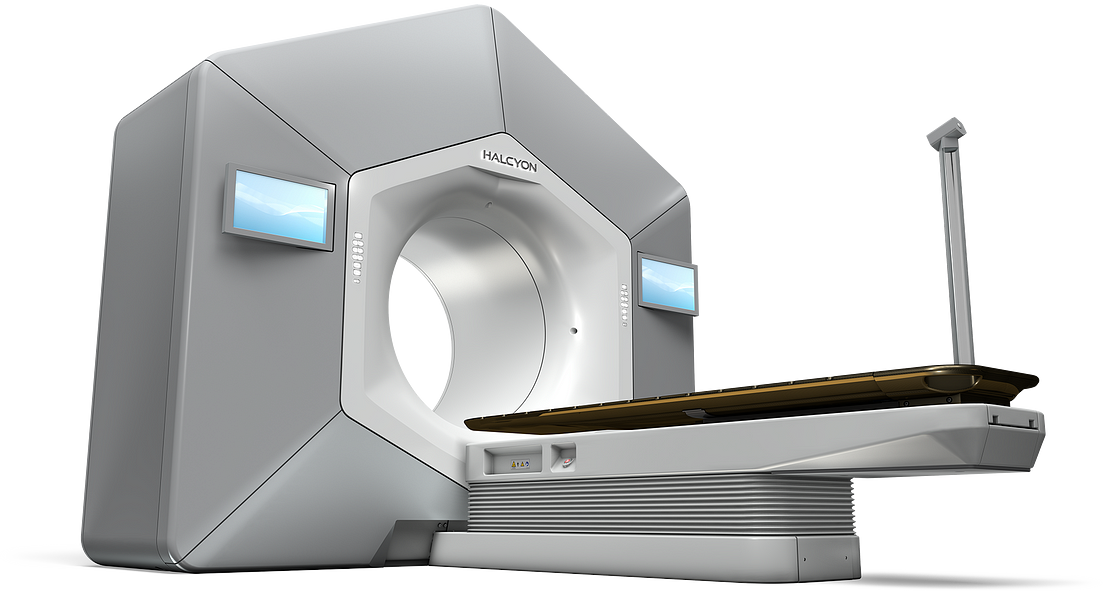 1

Optimised image-guided radiotherapy

Engineered to simplify and enhance virtually every aspect of image-guided volumetric IMRT

2

New generation dual-layer multileaf collimator

Unique MLC design enables high modulation with low leakage for every field or arc

3

High-speed treatment

4 RPM gantry speed, RapidArc delivery at 2 RPM, and fast MLC motion enable quality treatments at unprecedented speed

4

Improved workflow efficiency

Standardised workflows are easy to master so clinicians can spend more time with patients

5

Patient-centred comfort and safety

Quiet system with smooth motion and easy access keeps patients relaxed and focused

6

Simple to use

Image and treat in just nine steps—and stay focused on your patients
Faster treatment
Quick imaging and accelerated delivery cuts treatment time in half.
Workflow efficiency
Nine-step treatments improve throughput without sacrificing comfort or safety.
Robust ROI
Halcyon is fast to install and simple to maintain—so you can help more patients year over year.
Complementing Halcyon
Halcyon works well with a variety of treatment planning software and other tools. Integrate it with these components to make the most of the Varian ecosystem.
TrueBeam
Deliver precise dosages quickly and give patients their time back – the TrueBeam® radiotherapy system is built with human needs in mind. Designed to treat cancer wherever it's found in the body, it's flexible enough to meet your clinical needs as well.
Learn more
VitalBeam
Enhance your capabilities and throughput for patients, and easily customise your technology based on the specific needs of your clinic.
Learn more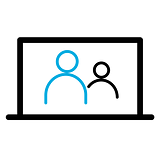 We'll help you get connected
Our specialists can help you integrate Varian into your workflow.
If you are a current customer and need product support, please visit our Customer Support page