Edge
High precision and integrated machine intelligence let you treat more patients with greater confidence.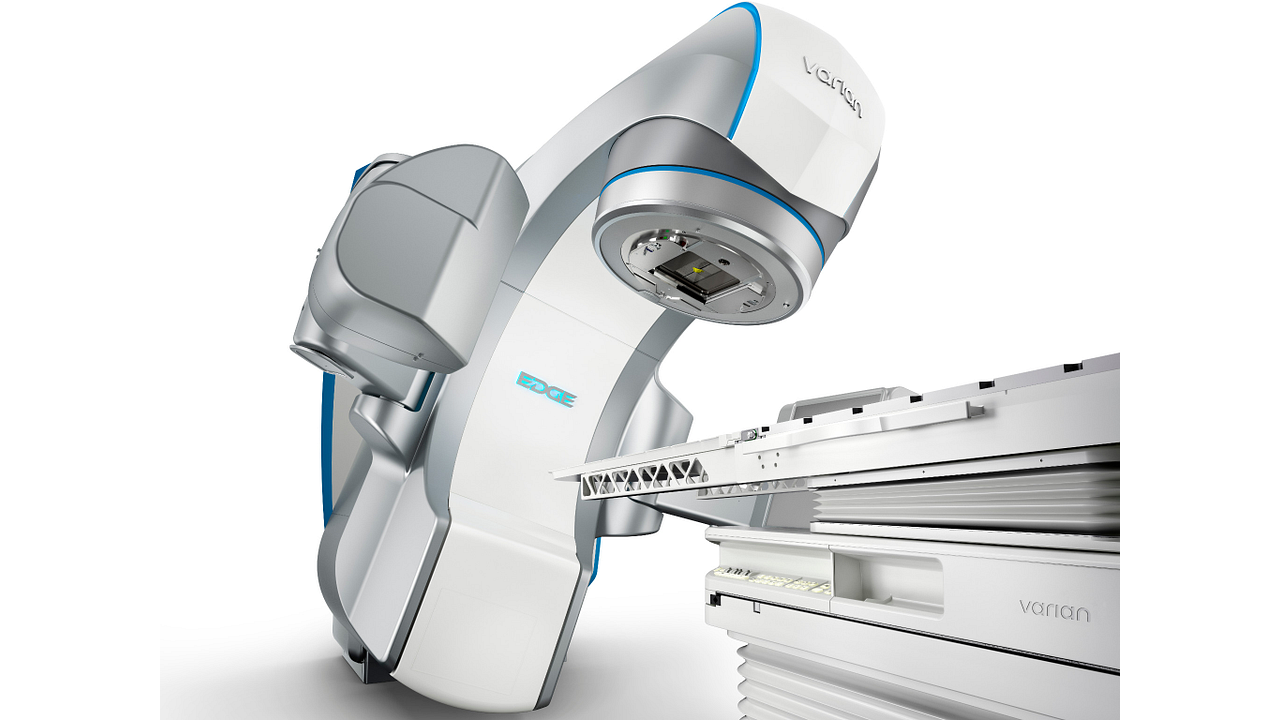 1

Highly conformal dose distributions

Deliver precise doses to tumors of the lung, brain, spine, and other areas of the body where radiation is indicated.

2

Track tumour position in real time

Precisely calculate patient movement in all six degrees of freedom and monitor respiratory motion.

3

Highest dosage rate in the industry

2400 MU/minute delivered with non-ionising, direct, and real-time guidance

4

Committed to treatment confidence

Accuracy checks performed every 10ms

5

Precise beam shaping

Extra-fine 2.5mm MLC leaves

6

Streamlined installation

Designed to fit into existing high-energy vaults without the need for additional retrofitting
Complementing Edge
Integrate Edge with these Varian solutions to improve outcomes.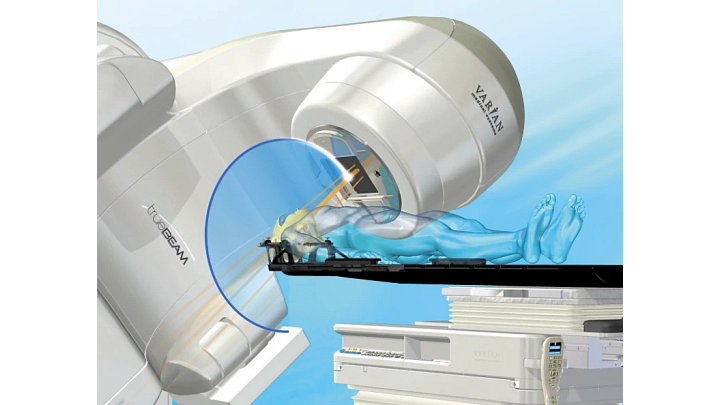 HyperArc
A new wave in stereotactic radiosurgery solutions
Learn more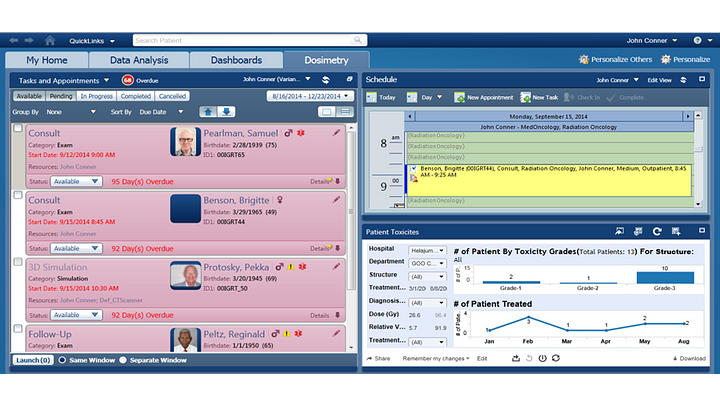 ARIA Oncology-Information System
One information system for radiation, medical, and surgical oncology.
Learn more
Similar Products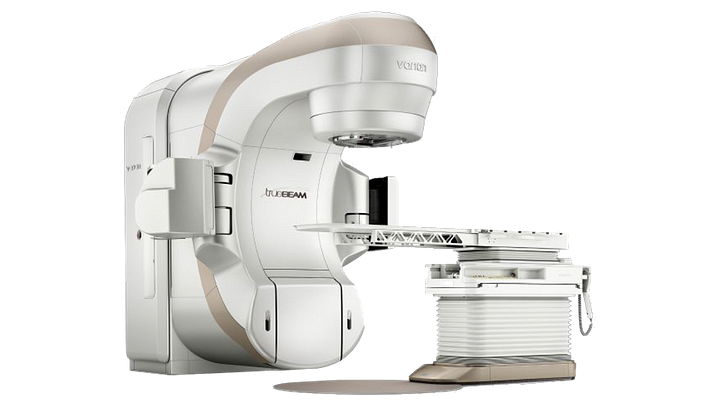 TrueBeam
Deliver precise dosages quickly and give patients their time back – the TrueBeam® radiotherapy system is built with human needs in mind. Designed to treat cancer wherever it's found in the body, it's flexible enough to meet your clinical needs as well.
Learn more