VariSource iX
Powerful, accurate brachytherapy designed for HDR.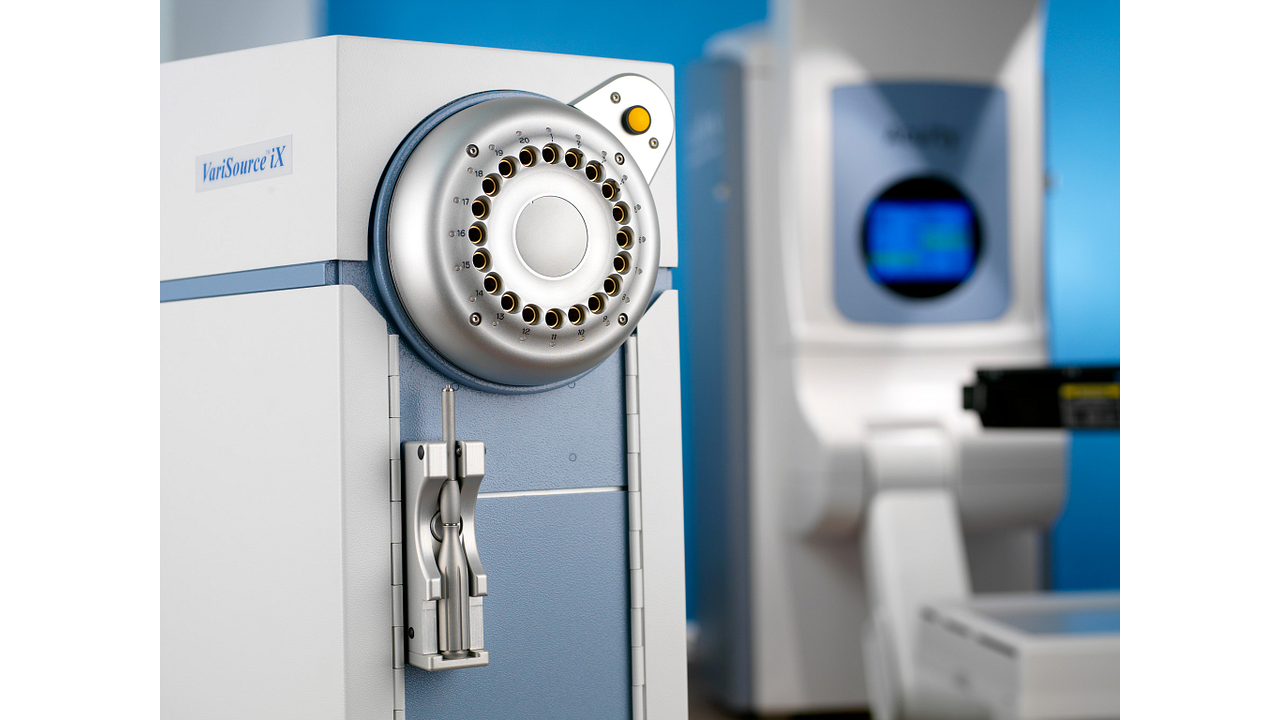 1

Smallest diameter source wire in the industry

0.59mm wire can be used with 20 gauge needles to improve patient comfort and reduce the chance of kinking.

2

Wire transit monitoring

Intelligent Drive™ force feedback system helps you guide with high accuracy.

3

Electronic turret

Reliable and accurate transfer tube engagement.

4

Simpler QA

CamScale™ automated position verification system expedites daily QA checks.

5

Power failure resistance

Full UPS and battery backup permits safe treatment completion and wire recovery.
Intelligent
Built with powerful control software informed by decades of clinical experience.
Integrated
Works together with treatment planning and management software and other critical products.
Intuitive
Easy-to-use interface lets treatment staff focus their attention on patients.
Complementing VariSource iX
Integrate VariSource iX with these Varian solutions to provide more options for your patients.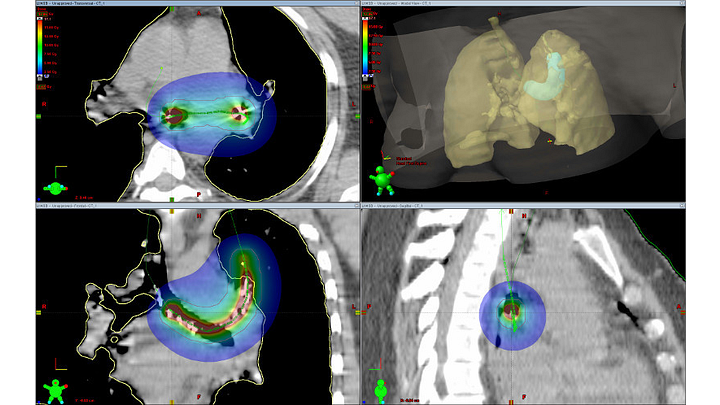 BrachyVision
BrachyVision simplifies the development of complex brachytherapy treatment plans.
Learn more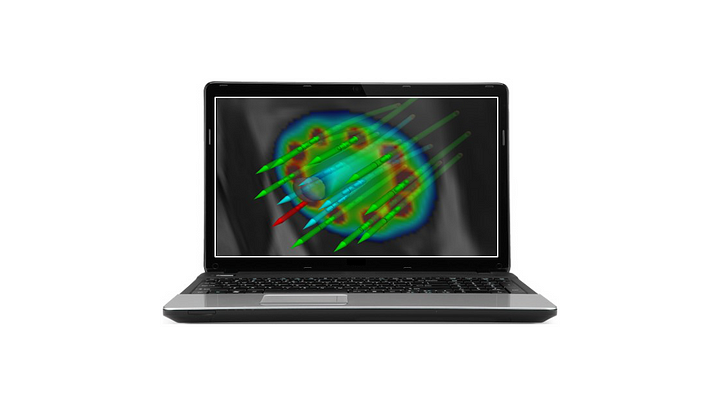 Vitesse
Plan HDR treatments in real-time with no need for CT imaging.
Learn more