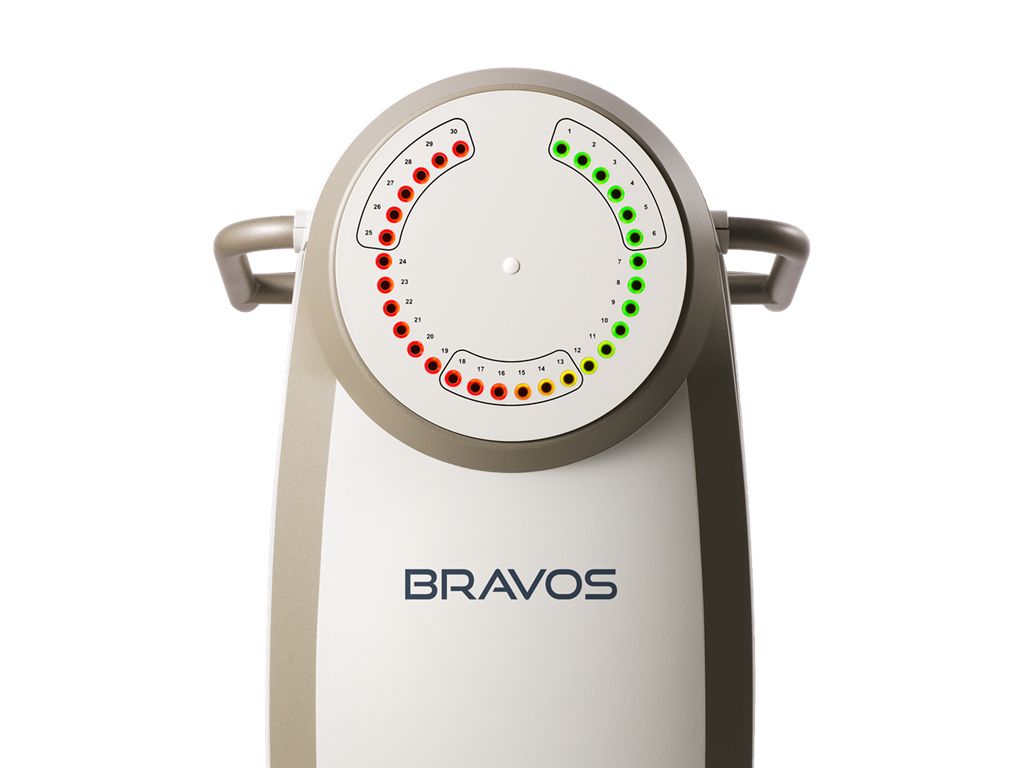 1

Customisable pre-treatment checklist

Improve confidence and accountability with checklist workflow and e-Signature.

2

Efficient QA with CamScale

CamScale™ provides simple, fast and precise position verification that is recordable and reproducible.

3

Interoperability

Integrated with BrachyVision, ARIA, Eclipse, and all Varian applicators.

4

Simple touchscreen controls

Improve efficiency with quick access to patient treatment information.

5

Real-time troubleshooting

SmartConnect™ remote service monitoring gets you back up and running quickly.

6

Predictive maintenance

Maximise uptime by getting ahead of maintenance needs.
Efficient
Improve throughput without sacrificing patient comfort or safety.
Integrated
Communicates seamlessly with ARIA®, Eclipse™, BrachyVision™ 3D treatment planning, and more.
Easy to use
Intuitive read-out and easy touchscreen controls simplify treatments.
BrachyVision
BrachyVision simplifies the development of complex brachytherapy treatment plans.
Learn more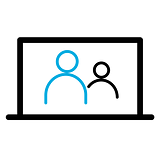 We'll help you get connected
Our specialists can help you integrate Varian into your workflow.
If you are a current customer and need product support, please visit our Customer Support page