Now, more than ever, our actions matter. Our words have power. And our participation in World Cancer Day can help change the lives of millions. By joining with others this World Cancer Day, each of us can say who we are and what we will do to reduce the impact of cancer for ourselves, the people we love and the world. We are Varian. And we will speak up, stand up and take action. #IAmAndIWill.
Why Does Varian Support World Cancer Day?
Cancer is the second leading cause of death, responsible for 1 in 6 deaths globally. The global cancer burden continues to grow, with an anticipated 25 million new cases by the year 2030. Varian's vision is a world without fear of cancer. By participating in World Cancer Day, we are proud to add our voices to the global fight against this disease.
World Cancer Day is February 4
For the first time ever, Varian is dedicating the entire month of February to World Cancer Day. We are encouraging our employees to participate in activities that show their support for World Cancer Day, and we're sharing inspiring patient stories that illustrate the power of action, of technology, of hope.
Watch a special video message from Varian employees about what
inspires them to fight cancer.
What is World Cancer Day?
World Cancer Day, held every February 4, is the global uniting initiative led by the Union for International Cancer Control (UICC). By raising worldwide awareness, improving education and catalyzing personal, collective and government action, we're working together to reimagine a world where millions of preventable cancer deaths are saved and access to life-saving cancer treatment and care is equal for all - no matter who you are or where you live.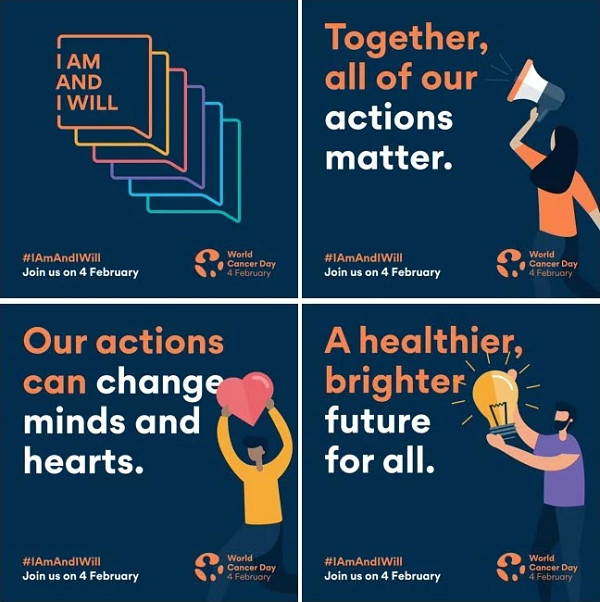 Inspirational Patient Stories
Varian is committed to creating a world without fear of cancer. Being able to provide medical professionals with the tools and technology to help their patients fight cancer is at the core of what we do at Varian.
Select one of the stories below to see how Varian technology has made a difference in the lives of these patients: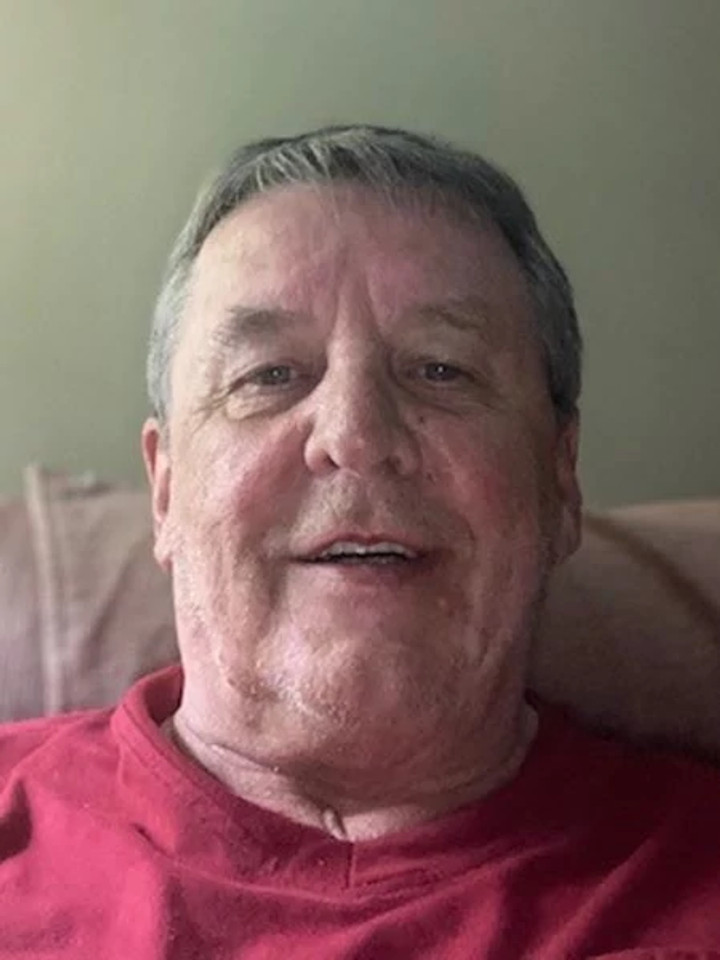 Randy
When Randy accidentally knocked himself against his kitchen counter, the pain he felt frightened him. After a visit to the emergency room and subsequent visit to a urologist, Randy learned he had prostate cancer. Randy weighed his options and chose treatment that included external beam radiation. On his last day of treatment at Barnes-Jewish hospital, Randy had a wonderful surprise – a visit from his son, Brad.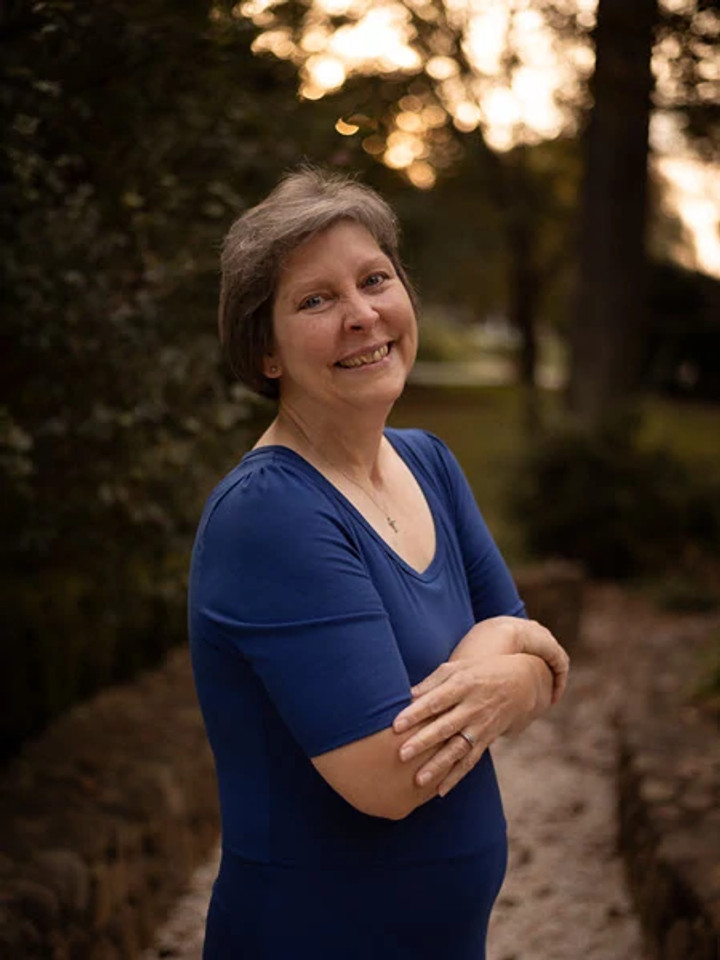 Tina
A non-smoker, Tina was diagnosed with lung cancer in 2017. Her diagnosis came a year after the death of her father, who battled liver cancer. Doctors at Iredell Memorial Hospital treated her on a Varian TrueBeam®. Two years later, she was experiencing new challenges. Doctors detected a brain tumor and treated her with stereotactic radiosurgery. Learn more about Tina's journey, and how she remained positive with the help of her family.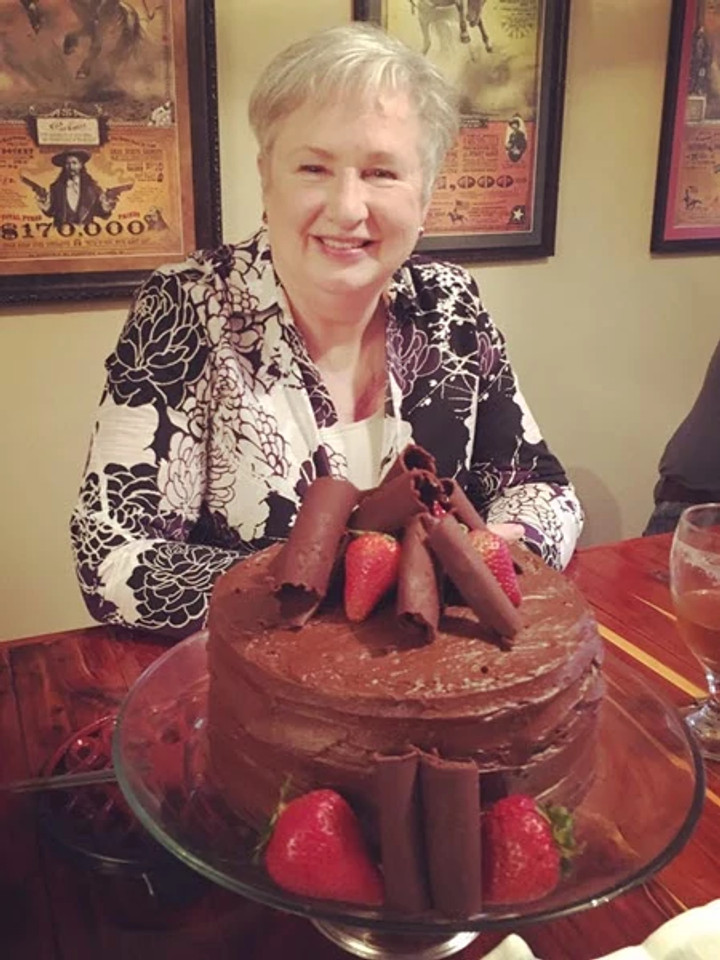 Kathy
When Kathy was diagnosed with breast cancer for the second time, it had been 13 years since her first diagnosis. While her first bout of cancer was treated with a mastectomy and then chemotherapy, the second time around, Kathy's new oncologist treated her on Varian's TrueBeam® system. What makes Kathy's story so special is that her son, Jeremy, is a customer success manager and field-based product manager at Varian.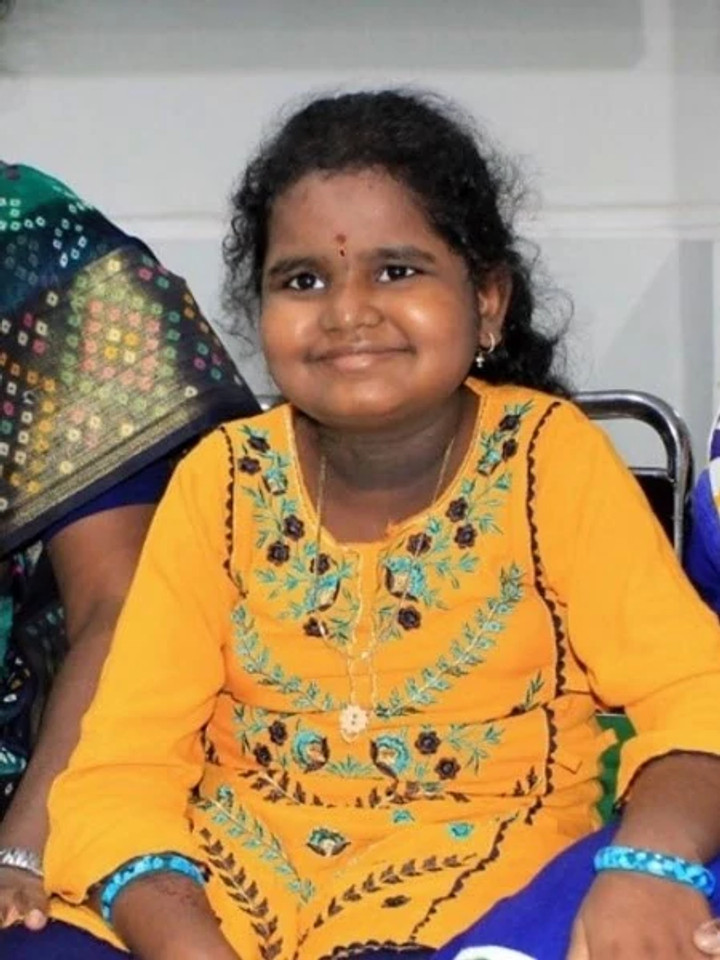 Nivedita Rajasekhar
Nivedita was only three years old when her parents were given news no family wants to hear: their daughter was diagnosed with medulloblastoma, a malignant tumor of the central nervous system. Doctors at Yashoda Hospitals in Hyderabad, India, treated Nivedita on Varian's RapidArc® system. Five years later, Nivedita visited the center during a routine check-up, to the delight of the team who treated her.